4 Estate-Planning Lessons From Michael Jackson
Share this post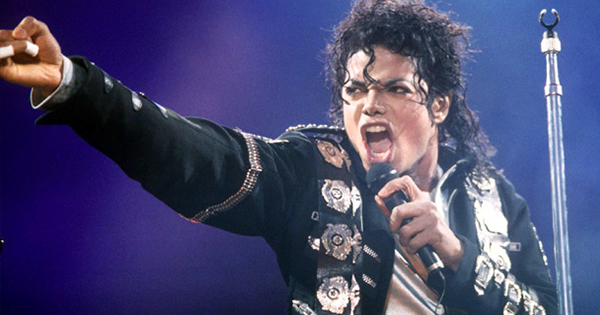 Learn from the pop icon's concise plans for handling his assets and caring for his family.
For a man who lived so controversial a life, Michael Jackson did something surprisingly sensible before his death.
He set up a smart estate plan.
Jackson's will provides for the care of his loved ones. A separate document gathers his assets — said to be over $500 million, exceeding his debt by about $200 million - into a trust, ensuring that his affairs stay (mostly) out of the courts and (ideally) out of the public eye.
Far from being wacko, the arrangements set the stage for an orderly disposition of his chaotic empire, says Todd Reinstein, an estate-planning lawyer in Los Angeles. And although challenges could roll in like the California surf, this plan is so well crafted that it just might hold up – unless another will emerges.
Here's what you can learn about estate planning from the King of Pop.
Write a will.
A no-brainer? Actually, about two-thirds of Americans neglect to take on this basic estate-planning chore, allowing a judge to divvy up their assets by default according to state law. Had Jackson been similarly remiss, his property would have been split among his three children, as dictated by California law. Instead, he divided it the way he wanted to, reportedly leaving 40% of his estate to the kids, 40% to his mother, Katherine Jackson, and 20% to charity.
READ FULL ARTICLE: http://www.kiplinger.com/article/retirement/T021-C000-S001-4-estate-planning-lessons-from-michael-jackson.html
Certified Trust and Estate Planner (CTEP™)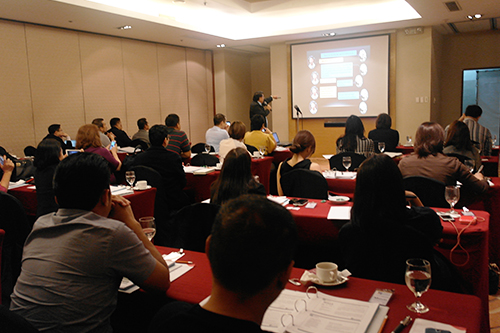 Certified Trust and Estate Planner (CTEP™) is one of the most recognized Estate Planning and Trust Planning certifications in the world. This certification comprehensively deals with all the aspects of Estate Planning like Intergenerational Wealth Transfer, Wealth Preservation, Trust Planning, Succession Planning Estate and Gift Taxation.
The Chartered Trust and Estate Planner (CTEP™) Program is an International Certification Course focused on Estate and Trust Planning in Philippine context which forms a very important subset of Personal Finance, Financial Planning, Wealth Planning or Wealth Management. The program allows the participants to develop skills in wealth transfer, succession planning, family wealth preservation advisory skills.
The program is ideal for Entrepreneurs, Family managed business owners, Financial Advisors, FinancialConsultants, Wealth Managers and Financial Planners to develop cutting edge knowledge in Estate Planning, Trust Planning, Succession Planning, Private Banking, Family Office, and Financial Advisory.
If you are financial professional, the CTEP™ program will help you to better position as the advisor to affluent individuals who havethese needs and who can assist with your client's total wealth management.
Practitioners who complete this program will gain the best of both worlds: estate planning ideas plus asset repositioning implementation. By having the Chartered Trust and Estate Planner (CTEP™) Designation, you will learn ways to unlock this wealth by providing invaluable advisory services.
   
Benefits of the CTEP™ Credentials and Designations
Increase Your Earnings – CTEP™ Designation Holders earn 25% more than their non-certified colleaguesaccording to the 2013/2014 Compensation Guide by American Academy Financial Management.
Advance Your Career – CTEP™ Certification is documented evidence of expertise and experience, representing a high level of skill, knowledge and professionalism.
Enhance Your Marketability and Job Security – Stand out against other applicants in a tough job market. Prepare yourself for greater on-the-job responsibilities. Validate your competency in Finance Domain.
Gain Professional Visibility and Credibility – The CTEP™ Credentials and Designations are accepted worldwide as the standard of excellence in the Financial Services Industry.
Distinguish Yourself from Your Peers – The CTEP™ credentials are recognized in the hiring and promotion policies of leading organizations, including the US Department of Labour , Wall Street etc.
Impact Your Company's Bottom Line – Research conducted by various organizations that CTEP™ Designation Holders were able to perform better than their non-certified peers. The knowledge and skills gained on attaining the Certifications from CTEP™ helped in better client interface and better technical skills leading to overall growth of the Company and the Individual.