The Chartered Trust and Estate Planner (CTEP®) Program is an International Certification Course focused on Estate and Trust Planning in Philippine context which forms a very important subset of Personal Finance, Financial Planning, Wealth Planning or Wealth Management. The program allows the participants to develop skills in wealth transfer, succession planning, family wealth preservation advisory skills.
BENEFITS OF CTEP™ DESIGNATION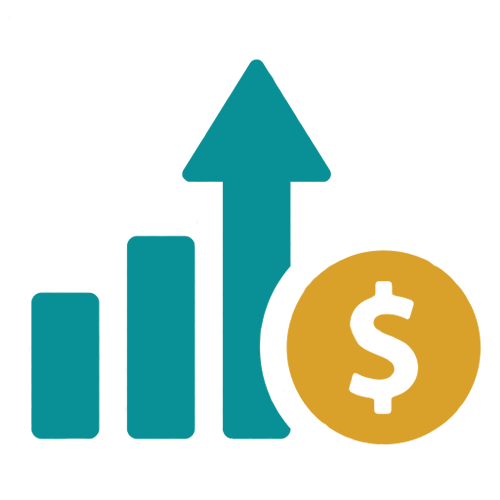 Increase Your Earnings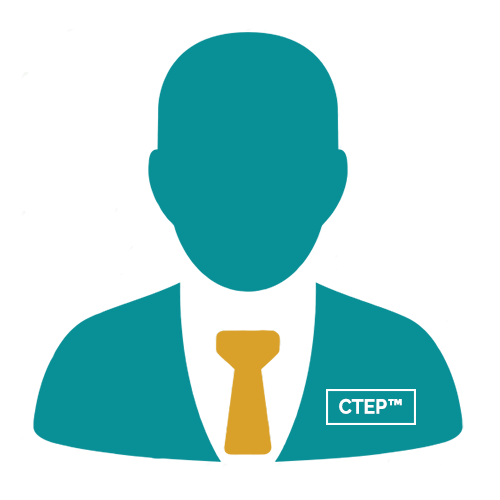 Gain Professional Visibility and Credibility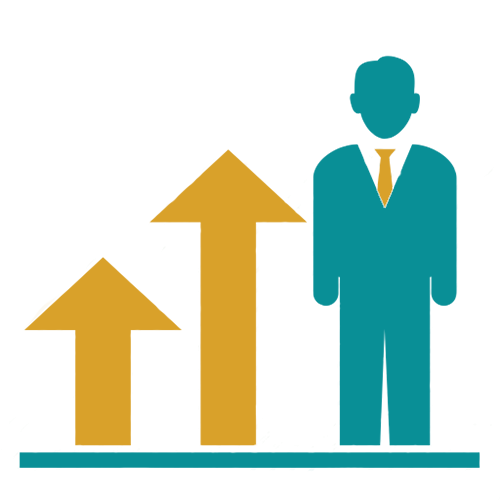 Enhance Your Marketability and Job Security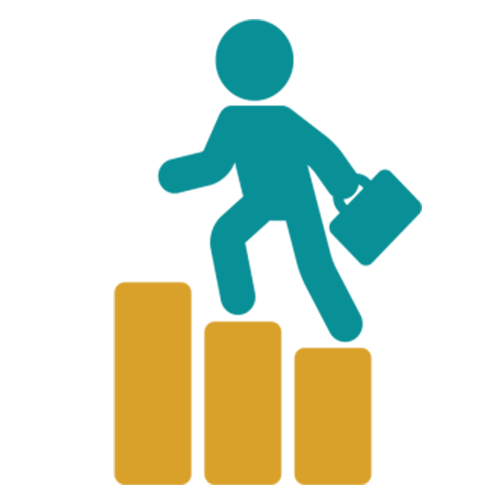 Advance Your Career
Distinguish Yourself from Your Peers
Impact Your Company's Bottom Line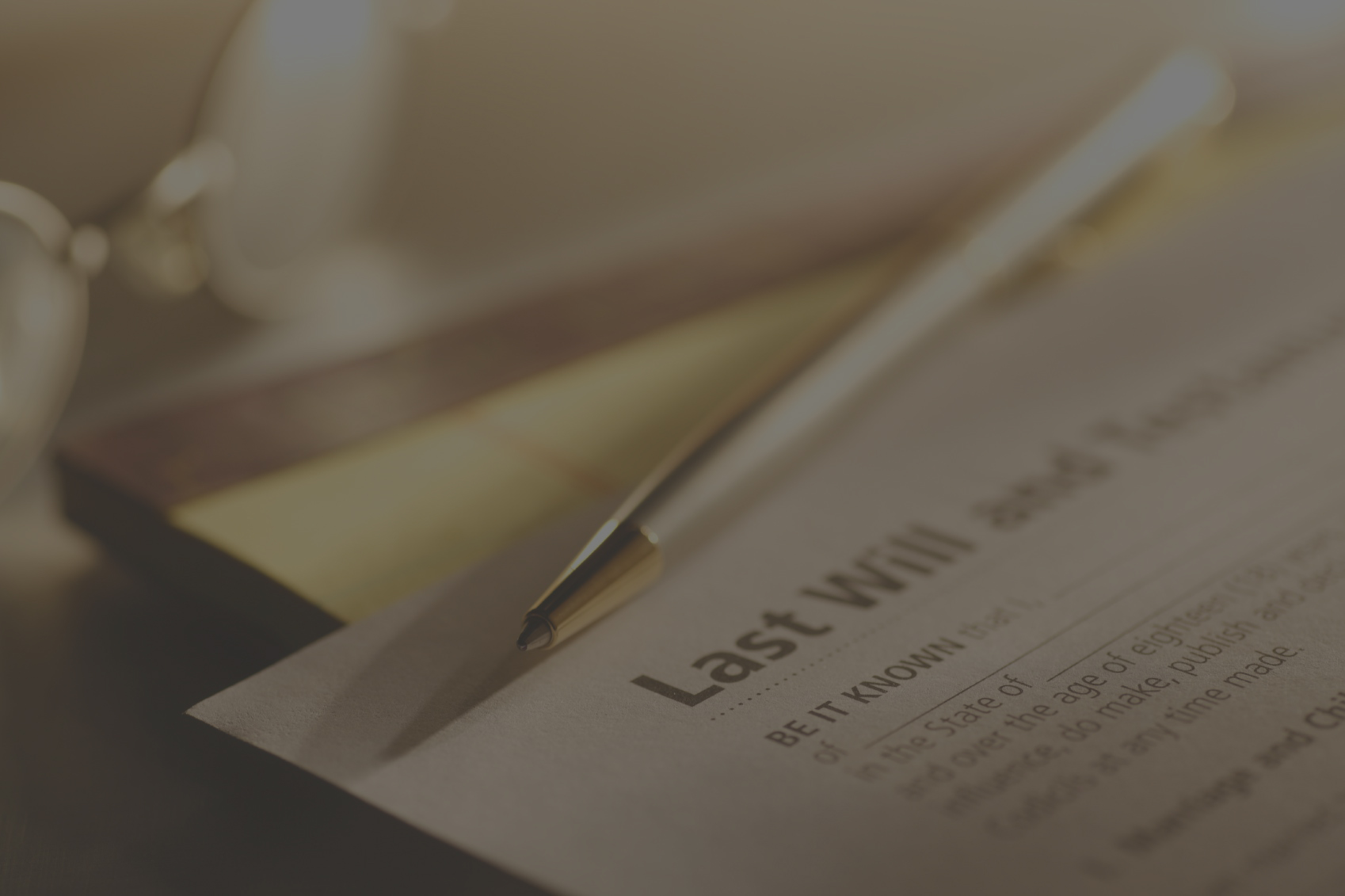 WHAT THEY SAY ABOUT CTEP™ PROGRAM
Willison Yu
Prulife UK
,
The program enlightens us with new tools to use for the benefit of our clients with reference to estate planning. I feel that Atty. Mendoza has an abundant knowledge and experience on the topic which he shares.
Roberto Miguel Dimaculangan
Security Bank Corporation
,
The CTEP™ Program is an excellent tool to educate Filipinos to be more financially oriented in terms of managing their estate. As a practitioner in the banking industry, I have gained a lot of insights on how to create deeper relationships with our clients by incorporating the legal and tax aspects of trusts and estate planning in our practice.
Maria Theresa F. Wilson
Prulife UK
,
I have now a better understanding of trust a state planning and looking forward in applying what we learned. Atty. Mendoza is a very knowledgeable speaker!
Dennis Espique
Manulife Philippines
,
The CTEP program is a great learning investment which gives great value for time and money. By far the most comprehensive estate planning program I have attended. An insightful learning program for estate planners and a must have continuing professional education for every financial planning practitioner.
Joselle Joy A. Suero
Sun Life of Canada
,
"The whole experience is amazing and worth it! I've learned so much about trusts, tax avoidance strategies, putting up a family corporation, etc. As a fellow chartered financial practitioner, CTEP is the best program if you want to specialize in estate planning"