ABOUT CTEP™ Program
Chartered Trust and Estate Planner (CTEP™) is one of the most recognized Estate Planning and Trust Planning certifications in the world. This certification comprehensively deals with all the aspects of Estate Planning like Intergenerational Wealth Transfer, Wealth Preservation, Trust Planning, Succession Planning Estate and Gift Taxation.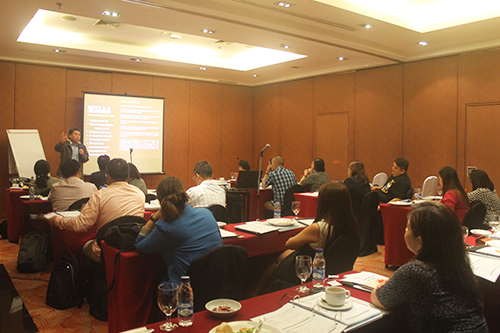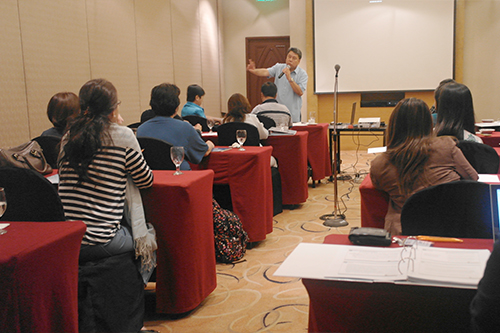 The Chartered Trust and Estate Planner (CTEP®) Program is an International Certification Course focused on Estate and Trust Planning in Philippine context which forms a very important subset of Personal Finance, Financial Planning, Wealth Planning or Wealth Management. The program allows the participants to develop skills in wealth transfer, succession planning, family wealth preservation advisory skills.
The program is ideal for Entrepreneurs, Family managed business owners, Financial Advisors, Financial Consultants, Wealth Managers and Financial Planners to develop cutting edge knowledge in Estate Planning, Trust Planning, Succession Planning, Private Banking, Family Office, and Financial Advisory.
If you are financial professional, the CTEP™ program will help you to better position as the advisor to affluent individuals who have these needs and who can assist with your client's total wealth management.
Practitioners who complete this program will gain the best of both worlds: estate planning ideas plus asset repositioning implementation. By having the Chartered Trust and Estate Planner (CTEP™) Designation, you will learn ways to unlock this wealth by providing invaluable advisory services.
Who Will Benefit From CTEP™ Certification?
Trust Officers
Financial Planners
Hedge Fund Managers
Family Office Managers
Private Bankers
Wealth Managers
Retail Branch Managers
Brokerage and Market Analysts

Investment Advisors and Financial
Planners
Investment Managers and Analysts
Stock Market Professionals
Portfolio and Asset Managers
Financial Marketing Professionals
Heads of Financial Accounts
Operation and Planning Managers